In the course of our business we come across interesting individuals, partners and business' that have innovating products, ideas and helpful suggestions that we feel are innovative and may be of interest to you.
Click on the names and check them out.
Kimberbell -EVERYONE DESERVES DELIGHTFUL DESIGNS AND A SUPERIOR MACHINE EMBROIDERY EXPERIENCE!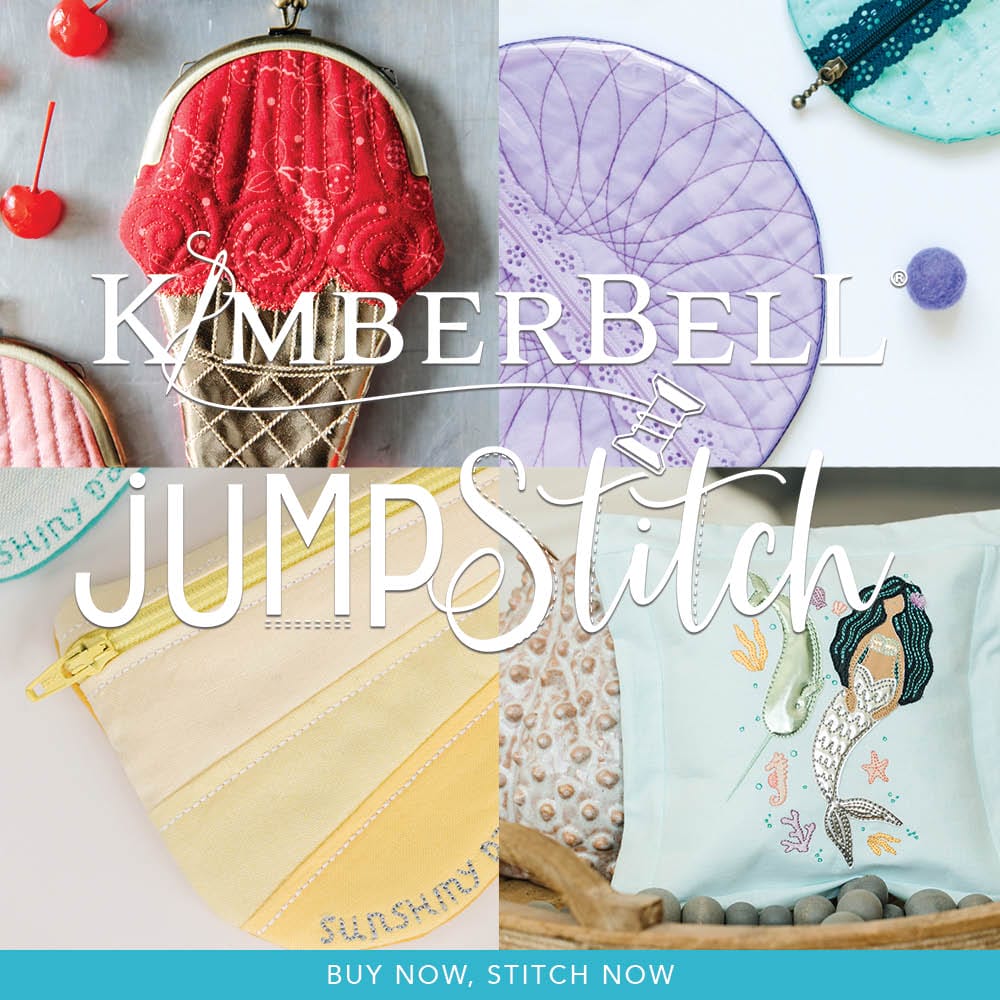 Sew Inspired Quilt Shop –  They are a fun and friendly shop offering the industry's latest fabrics, books, patterns, and quilting notions.
Woodland Gardens – A full service CT grown nursery and garden center operating on 8 acres in 16 greenhouses including a store.  They have all your trees, shrubs, roses, perennials, annuals, vegetables and so much more.
Hartford Road Pizza – Just down the road, offering delicious pizza, grinders, soups and much more.
TNT Quilt Boards, LLC –  Looking for a portable ironing board?  Tracey has them.  Check out her product line.
Easy Piecing – Sashiko Supplies and more.
Quilted Ewe – "Where Fabric and Fiber Flock"